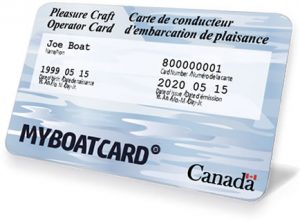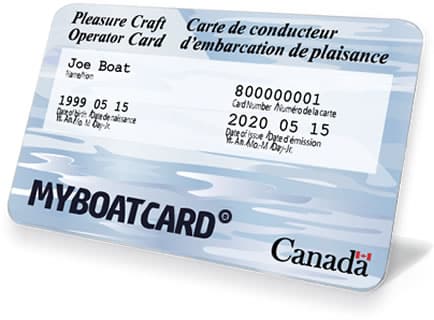 Welcome to the MyBoatCard.com® boating safety course. This course will provide you with the knowledge required to obtain a Canadian boating license (PCOC) and safely enjoy countless hours on the water.
In the next few chapters, you will learn about safety on the water, boating terminology, required safety equipment and much more.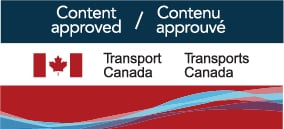 REMEMBER: The single most important thing you can do to prevent drowning while boating is to ensure everyone wears a
or at all times.