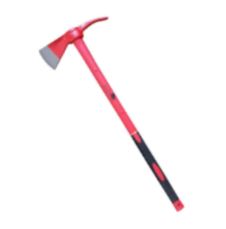 Axes can also be used to cut towlines in the event of an emergency. The axe must be readily available and not exposed to the elements. Any type of axe is accepted (including hatchets) but must be red in colour. A spiked axe is the preferred type (see image).
1 axe is required on a vessel more than 12M but less than 24M.
2 axes are required on vessels 24m or larger.
Please note this is not the Boating Safety Course. If you are looking to obtain your Pleasure Craft Operator Card you will need to take the official boating safety course. Take me to the boating safety course instead ..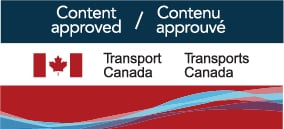 REMEMBER: The single most important thing you can do to prevent drowning while boating is to ensure everyone wears a lifejacket or personal flotation device (PFD) at all times.