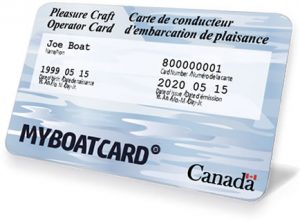 Welcome to the MyBoatCard.com® boating safety study guide. This guide provides the same information as our boating safety course, but it is not a substitute for the actual course.
Completing this study guide will not qualify you for a Pleasure Craft Operator Card. If you want to obtain your card, you must take the official boating safety course. Click here to take the boating safety course.
The study guide can also be viewed and downloaded in a PDF.